Sign up for your personalized demo today.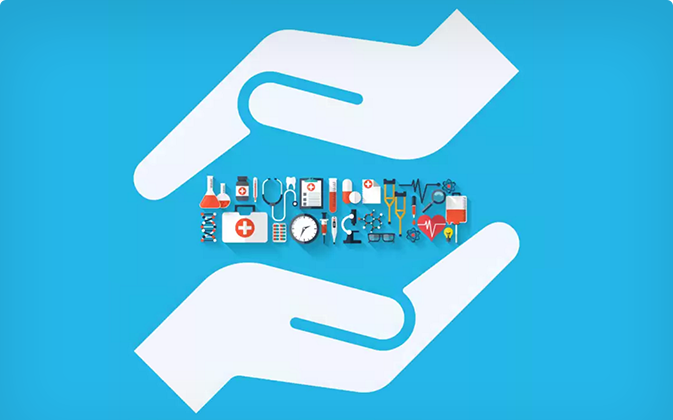 AZOVA extends your medical record into a complete patient management and engagement system with many new revenue streams.
Our next-generation technology lets you accomplish the unimaginable as you engage 1-to-1 with your patient population and colleagues in our secure healthcare commerce cloud. Collaboration and coordination of care enter a new paradigm with streamlined work flows, an intuitive user interface, and countless tools for efficiency.
Bring your business to the healthcare commerce cloud on AZOVA.